About us We are a design-oriented luxury watch company.
Our watches are more than a timepiece, they are a unique piece of jewelry, an accessory that represents your personality. Luxtorious wants to make luxury possible for everyone. World class, internationality, high fashion and beauty flow into our watches.
Automatic Movement
Did you know? Our automatic watches tick six times per second! This means that the clock ticks over 186,000,000 times per year!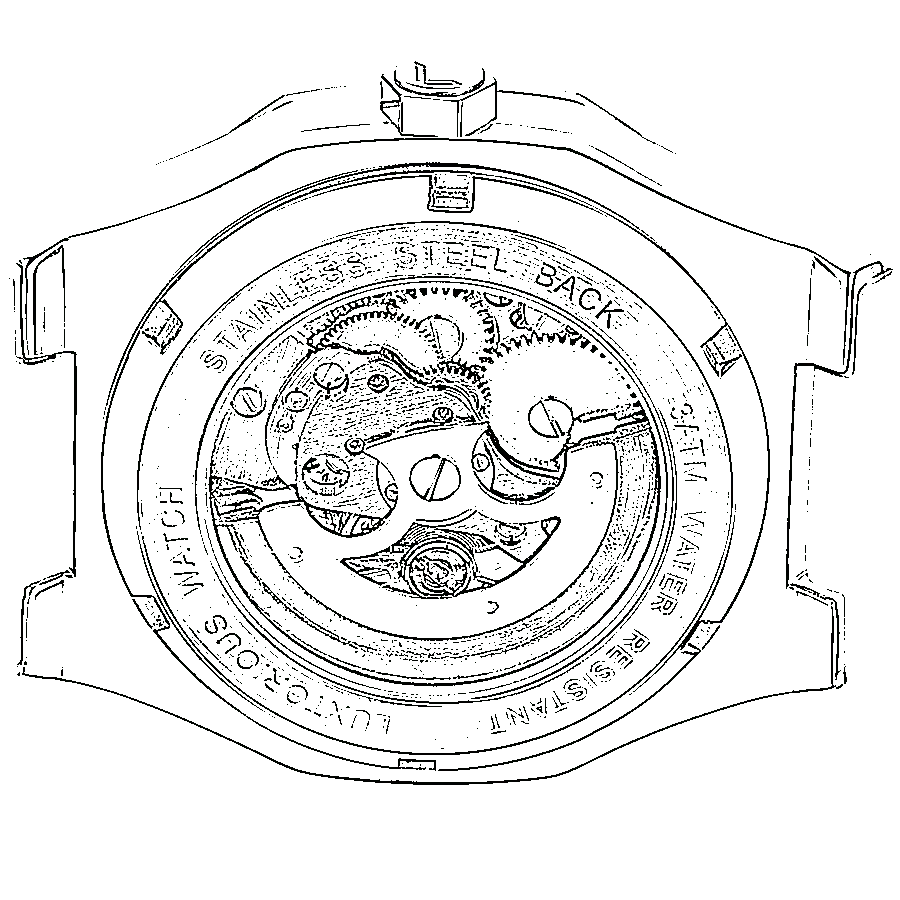 Quality
Our watches are manually assembled thanks to the finest handwork and subsequently checked twice for defects. Once at the factory, once just before shipment.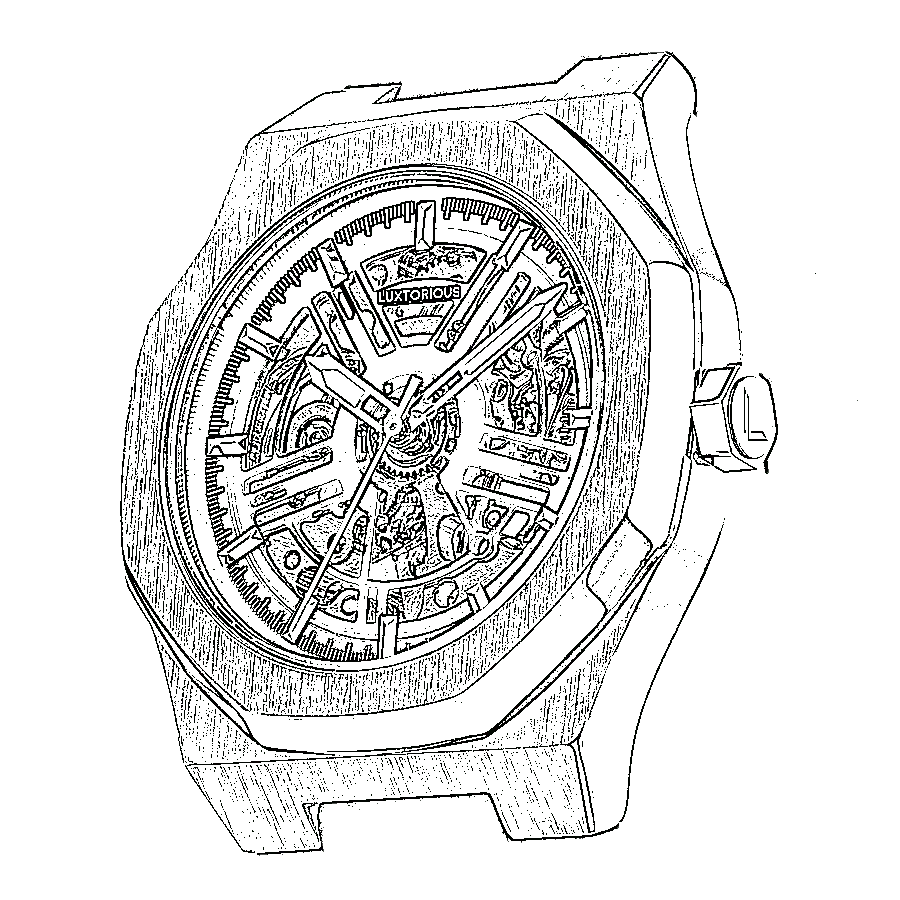 Our brand makes luxury affordable and opens up high-quality luxury goods to everyone. Here, Luxtorious's focus is on value for money. Our watches are not only timepieces, they are high class pieces of jewelry. That's why you have 2 years warranty on every watch.
– Toni Kuipers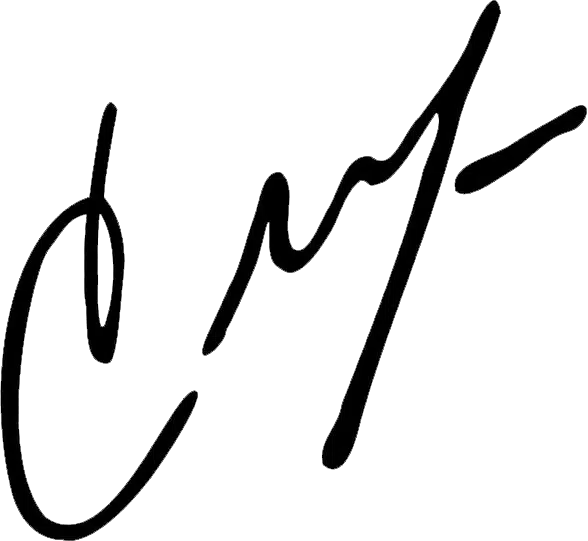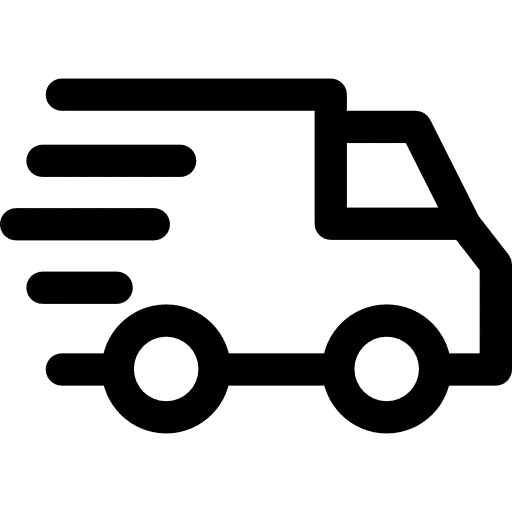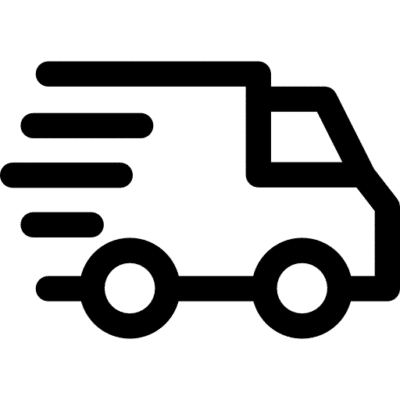 Free Express Shipping
Fast and free shipping for any watch ordered.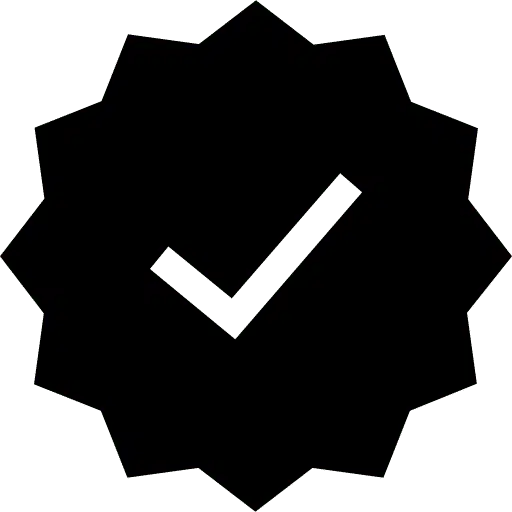 2 Years Warranty
Our watches are not just time counters, they are true pieces of jewelry, which is why we give a 2-year warranty on every piece of jewelry.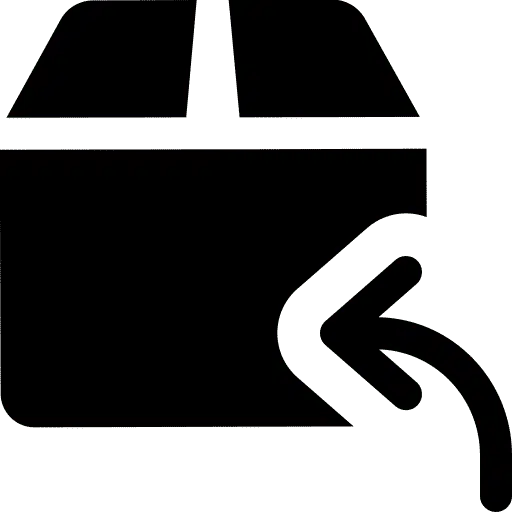 30 days return policy
You have the option to return your order within 30 days of receipt.