Our Design
Luxtorious watches stand out from the crowd with their extraordinary watch case. The front and back of the Saturn are equipped with a unique, high-quality mineral glass. You can admire all the mechanics of the Saturn without worrying about scratching the glass.
The Saturn has self-winding & kinetic energy powered by your daily walk, with a power reserve of a whopping 21 hours.
Our 41mm Saturn case has a water resistance of up to 3 ATM (30 meters) stand, making it our most durable everyday watch to date. Every Saturn comes with a two-year international warranty and an easy 30-day return policy. Here you can see the first sketch of the distinctive shape. All of our current models feature this distinctive design.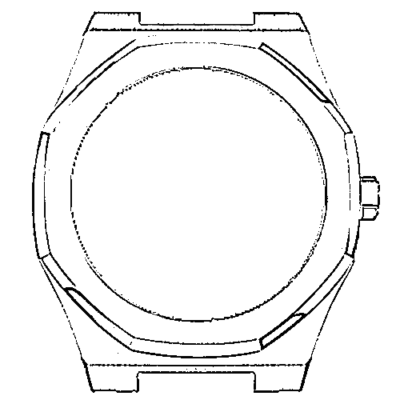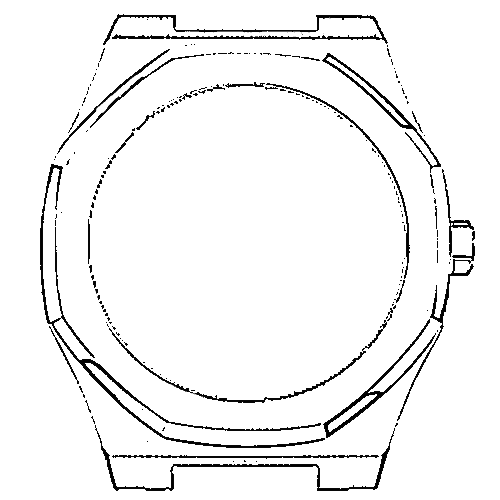 Features
Did you know that our luxury automatic watch ticks six times per second? That's over 186,000,000 per year! We are proud of our brand, which is why our watches are decorated with our logo on 4 sides. This can be found on the dial, clasp, back and crown. The front of the watch has the look of brushed steel, which adds the finishing touch to the design.