We choose the fastest shipping method for you and usually ship our products with UPS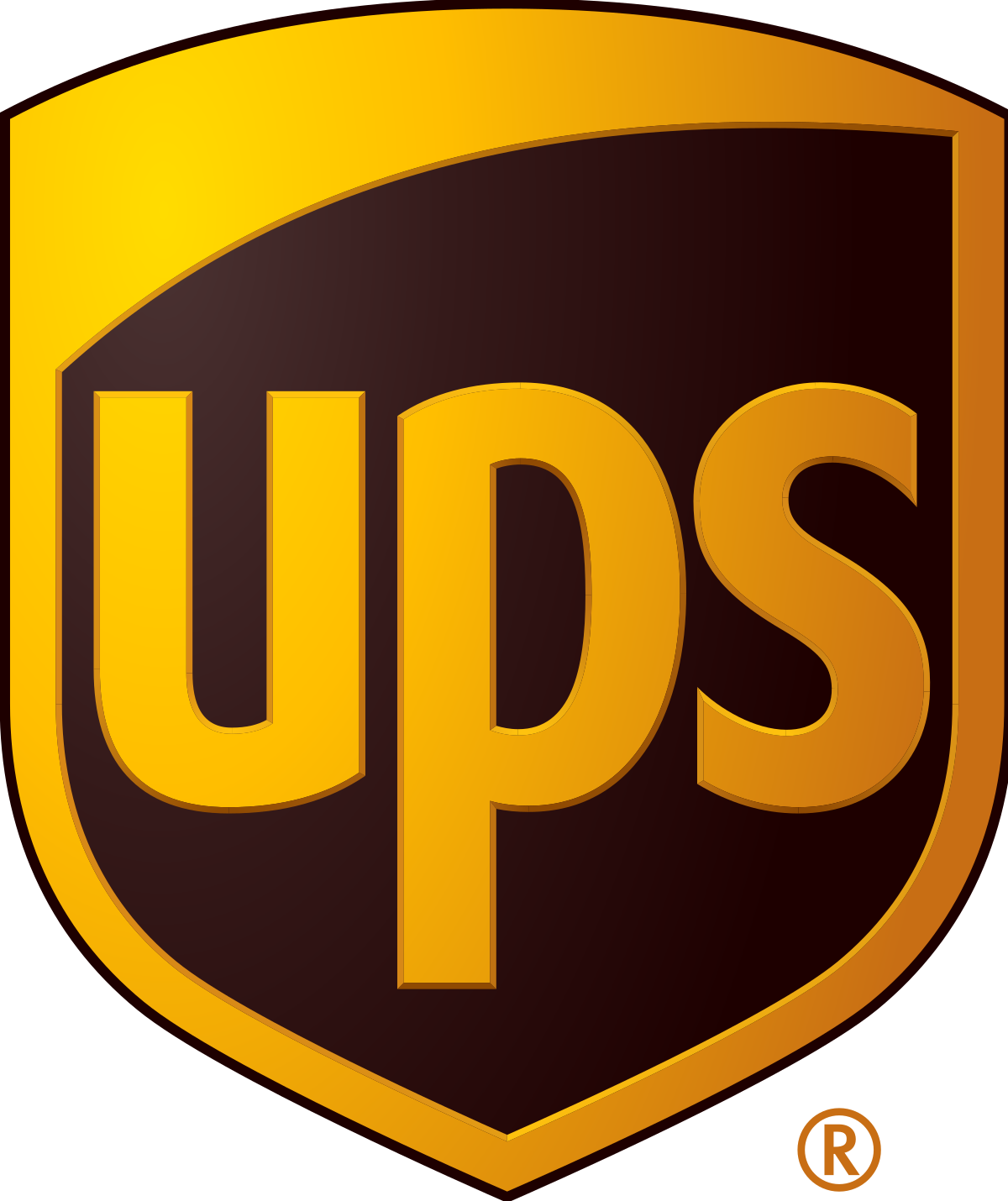 ! If you place an order now, it will normally be delivered to you on Wednesday (29-11-2023)
How to handle a watch from Luxtorious?
Luxtorious watches tick via an automatic self-winding mechanism. While this makes your watch durable and lasting, this Luxtorious mechanism can be fragile. At Luxtorious, we feel it is important to inform you of the proper way to use your precious watch.
Step 1
Remove your watch from the packaging and close the strap.
Step 2
Hold your watch in your left hand with the crown on the right side. Grasp the case between your thumb and index finger. Place your three remaining fingers under the case for maximum stability.
Step 3
Pull out the crown with your right thumb and index finger. This has only one position.
Step 4
Set the correct time by turning the crown clockwise (down). By turning it clockwise, you ensure that the gear wheel on the left side starts ticking.
Step 5
Press the crown back in the case. If the gear has not started ticking as described in step 4, shake the watch a little until it starts to tick. When the gear ticks proceed to step 6.
Step 6
Now turn the crown counterclockwise. You will now hear a winding sound. Turn the crown about 25 times. This creates enough spring tension for the full power reserve. (Please also read tip 2)
Step 7
Wear your watch with pride and remember your time.
Tip 1
Keep your watch clean and shiny to enjoy it longer. Clean your watch with a jewelry cloth. A dry or damp towel is also suitable.
Tip 2
If you use your clock every day, you can usually skip step 6. Just set the time after step 4 and you're ready to go. The spring is very delicate, so handle it with care.
Tip 3
Setting the time by turning the crown clockwise (step 4) activates the gears. By turning counterclockwise with the crown out, you slow down the mechanism. So if you turn an hour too far, you should continue turning clockwise until the correct time is reached.